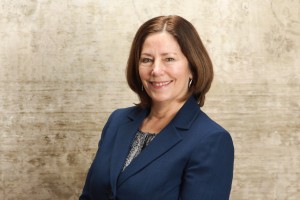 We are pleased to announce a new member of our team, Maureen Reardon. Maureen comes to us from Covering New Hampshire- where she worked as a Certified Application Counselor, helping New Hampshire citizens apply for coverage through the Marketplace Exchange.
For 8 years prior to that, she worked as the Finance and Insurance Coordinator for Ira Toyota of Manchester. She brings a variety of experience to our office, and is currently studying to be a Licensed NH Life, Accident & Health Insurance Agent. Maureen attended Notre Dame College in Manchester, NH where she earned her Bachelors of Arts degree in Psychology and Management.
Maureen has been an asset to our team, especially with regard to assisting our individual clients' during the 2016 open enrollment period. We will be introducing her to other lines of business over the course of the year. Please help us as we welcome her to our team.